---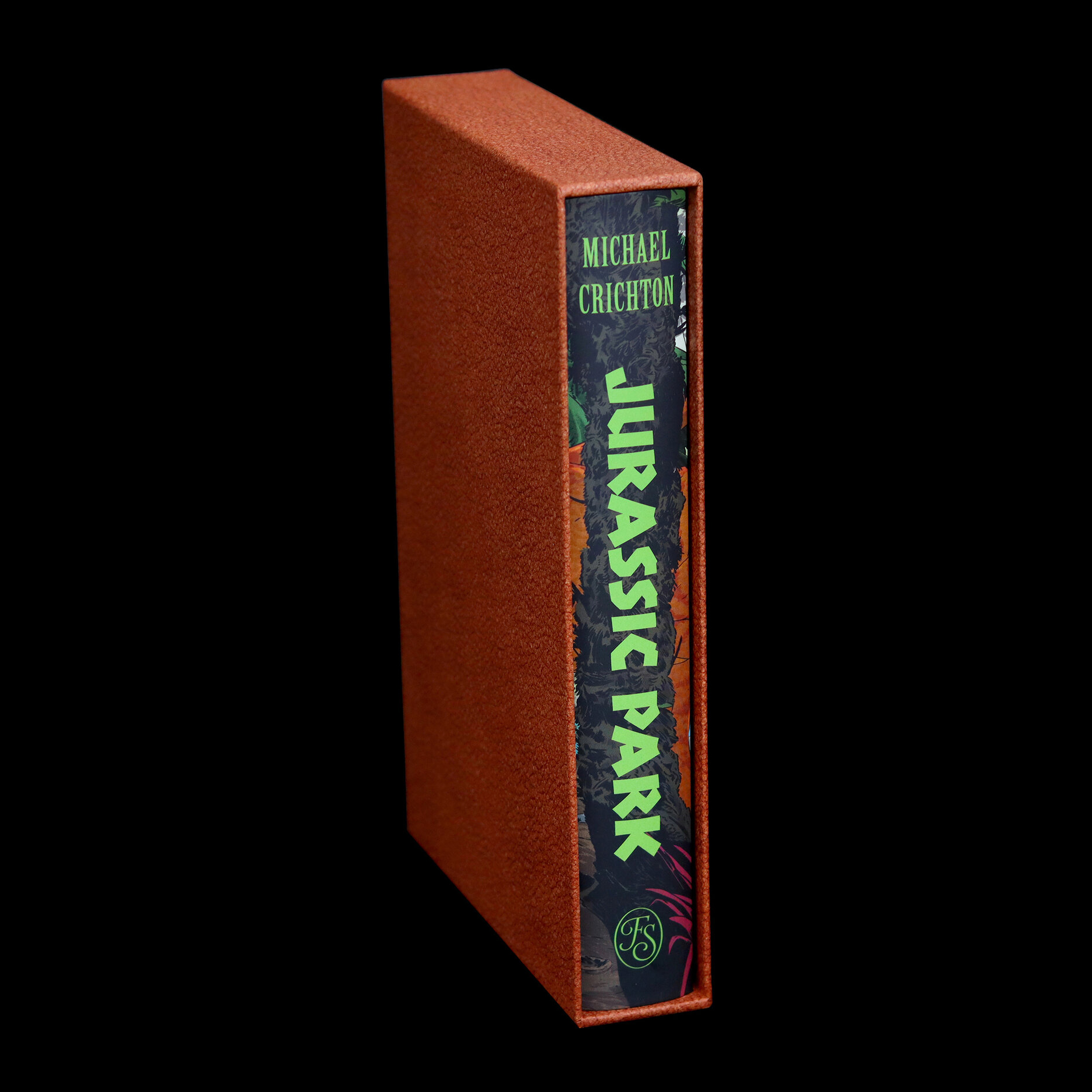 Folio Society Jurassic Park / The Lost World book remarque


Important! Please read everything before ordering :)


Many people request that I sign and draw in copies of their Folio Society Jurassic Park and The Lost World books, and I'd love to!

Price

£30 for 1 book
£50 for 2 books (any combo)
+ return postage.

This fee covers the time spent, plus the order format allows me to keep track of requests and process the safe return of the book. There is a discount for two books. If you are a book seller then please get in touch for larger quantities, and other details.

REQUESTS
Please let me know in the checkout form if you have a particular dinosaur drawing request (dead or alive) and/or any personal notes you'd like adding. If not, I'll draw one of my favourite dinosaurs and sign.

HOW IT HAPPENS

Once ordered, you will see a confirmation message with the address to send your book to.

To get this book to me, the shipping is up to you. Please pack it well (Folio packaging is great at protecting it), and know that the shipping provider is responsible for any loss or damage (I recommend tracking). Some people like to order straight from the Folio Society website to my address, to save paying for shipping twice.

I will send the book back, to the address you enter at checkout, with tracking, and share the details with you through your order.

Please note I'm super busy and that it may take me up to 2 weeks to draw in your book. I don't want to rush them and do a bad job!